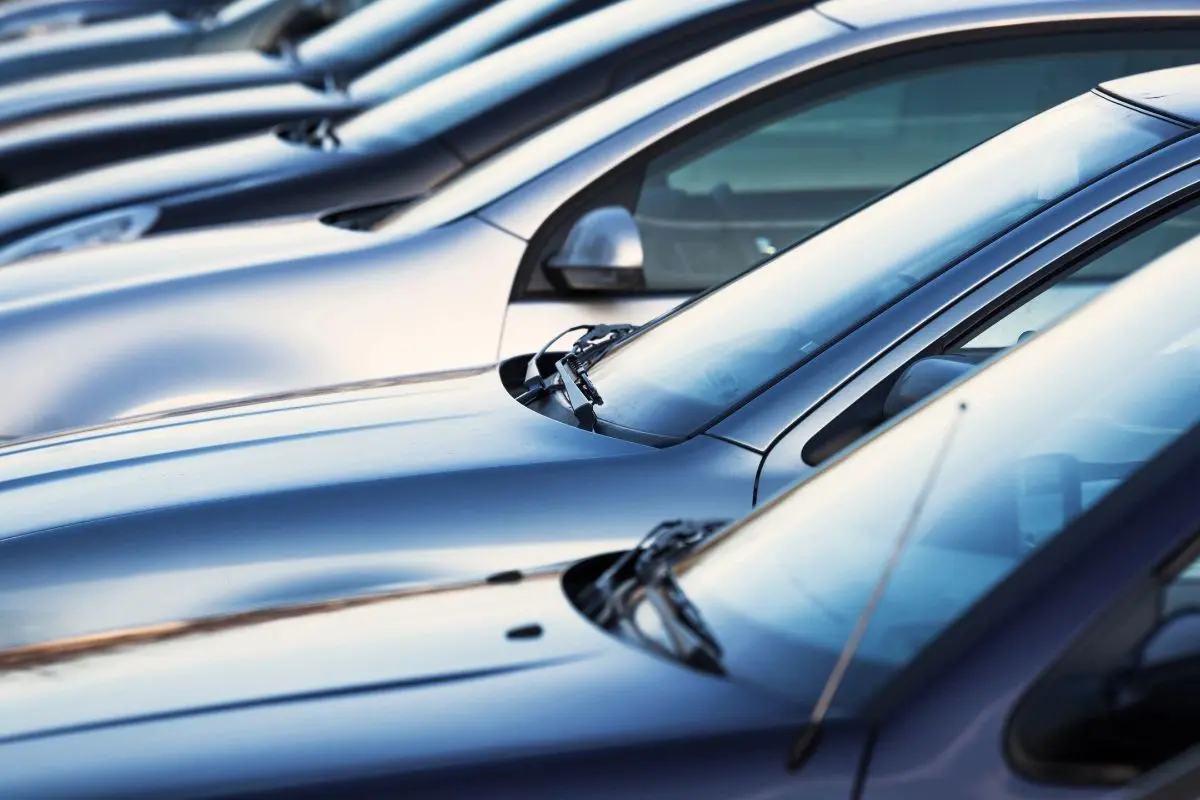 Our mobile services make your windshield repair and replacement convenient. Our mobile vans are equipped with an oven to heat the adhesive that holds the windshield in place to 180°. We provide a safe and convenient way of getting your windshield fixed.
We can provide a safe replacement in your driveway or workplace parking lot if the temperature outside is 25° or above and if it's not raining or snowing.
At Patriot, we pride ourselves on ethical work, and if your windshield has minor breakage, we do not suggest a replacement. We want to ensure that you get reasonable yet, quality service from us.
Our technicians inject a resin-based bonding agent into the damaged area to stop further cracking. This restores optical clarity, and once the repair is complete, the driver's view is perfect. 
The repair service is cheaper than replacement. Most insurance companies will cover and waive the deductible. If your insurance does not cover it, give us a call for a quote.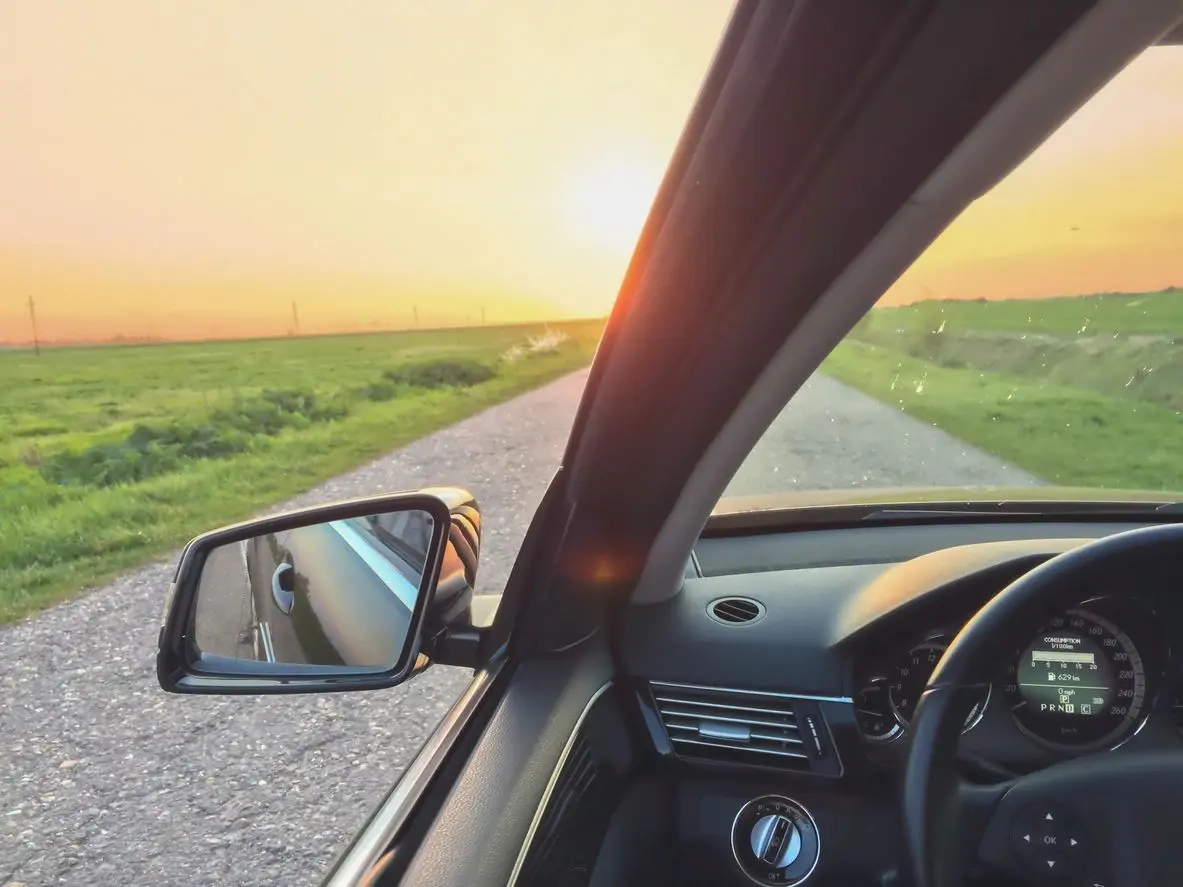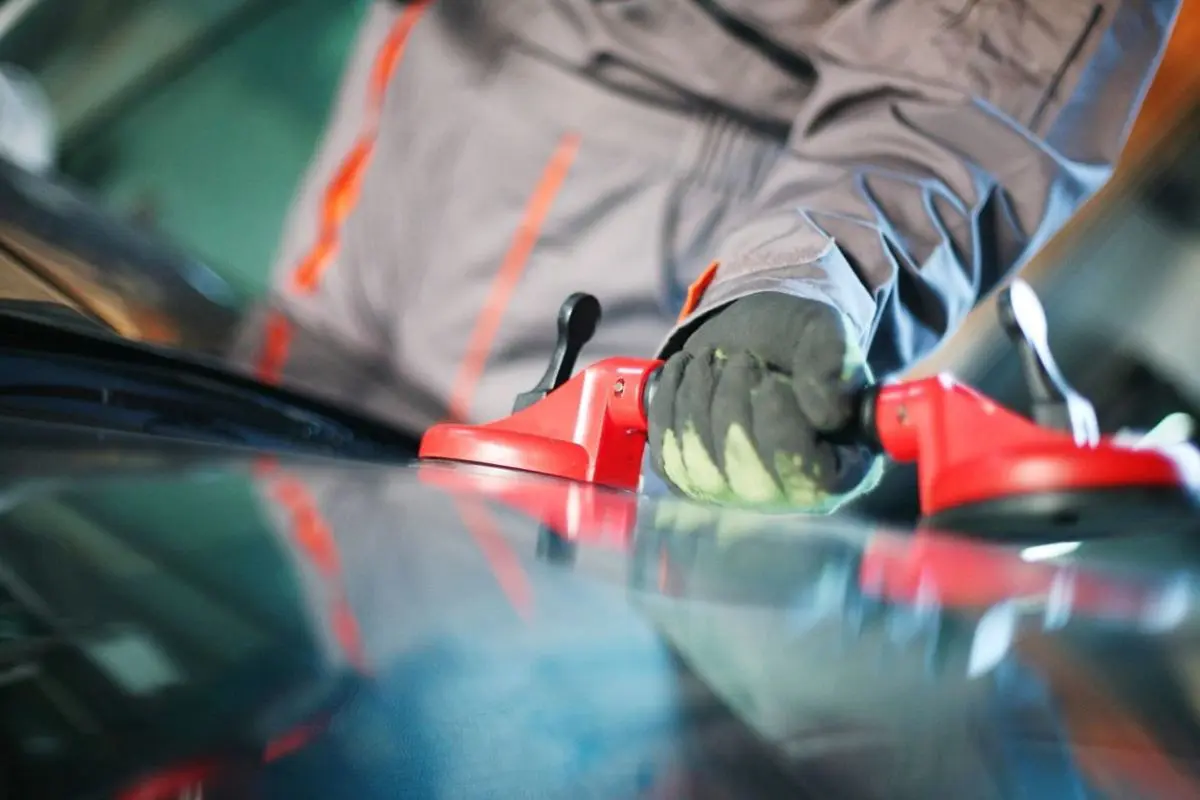 We perform thousands of safe auto glass replacements each year throughout New England. We also replace side and rear windows with factory-authorized glass from industry-approved sources. 
As an adhesive, we use premium brand Sika that is heated to 180° and allowed to cool. It is the strongest seal in the market. 
The drying time depends on the temperature and humidity levels. It typically takes an hour for the adhesive to cure properly. If the temperature is above 25° and dry, we will replace your glass in your driveway or workplace parking lot.      
We can assist you with your insurance claims as a part of our commitment to provide convenient and safe windshield replacement services.
Contact your insurance company directly, as you have the right to choose your auto glass company. Request to use Patriot Auto Glass in Rhode Island.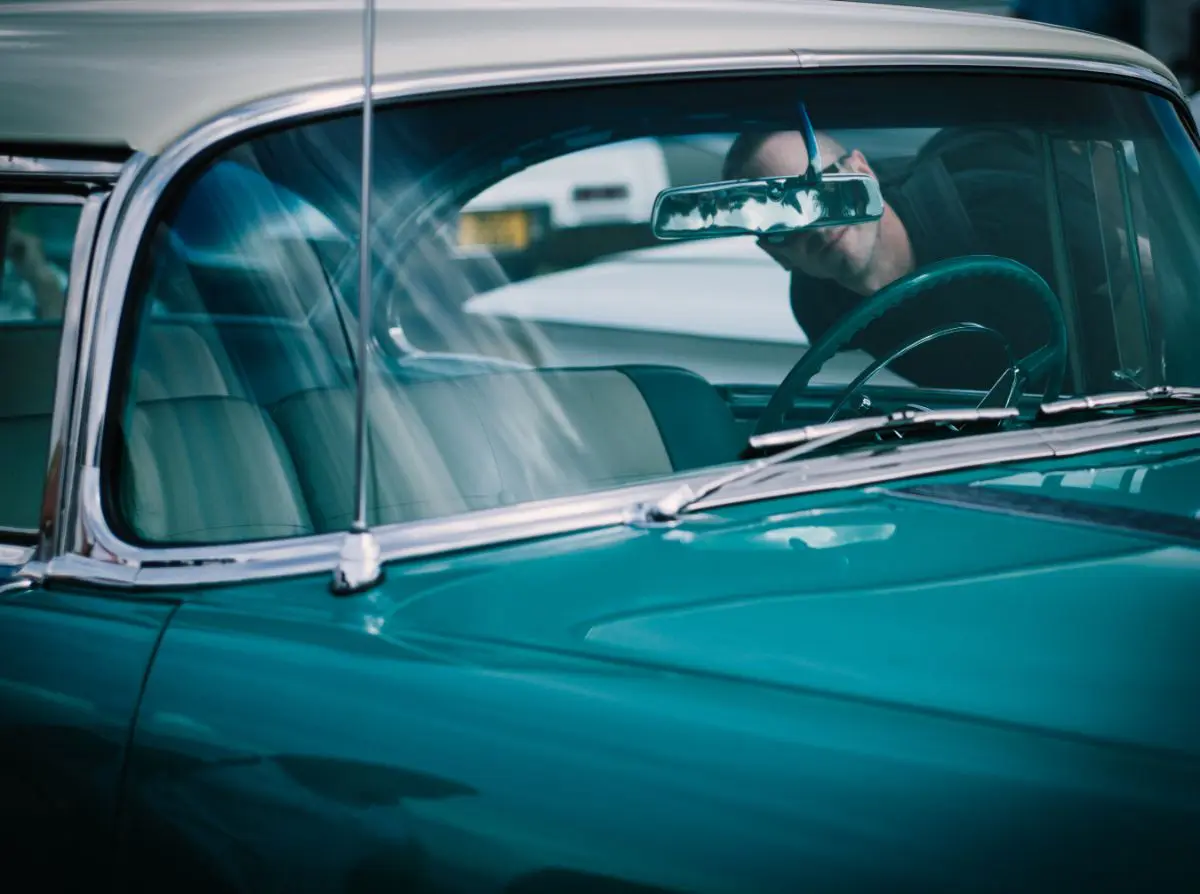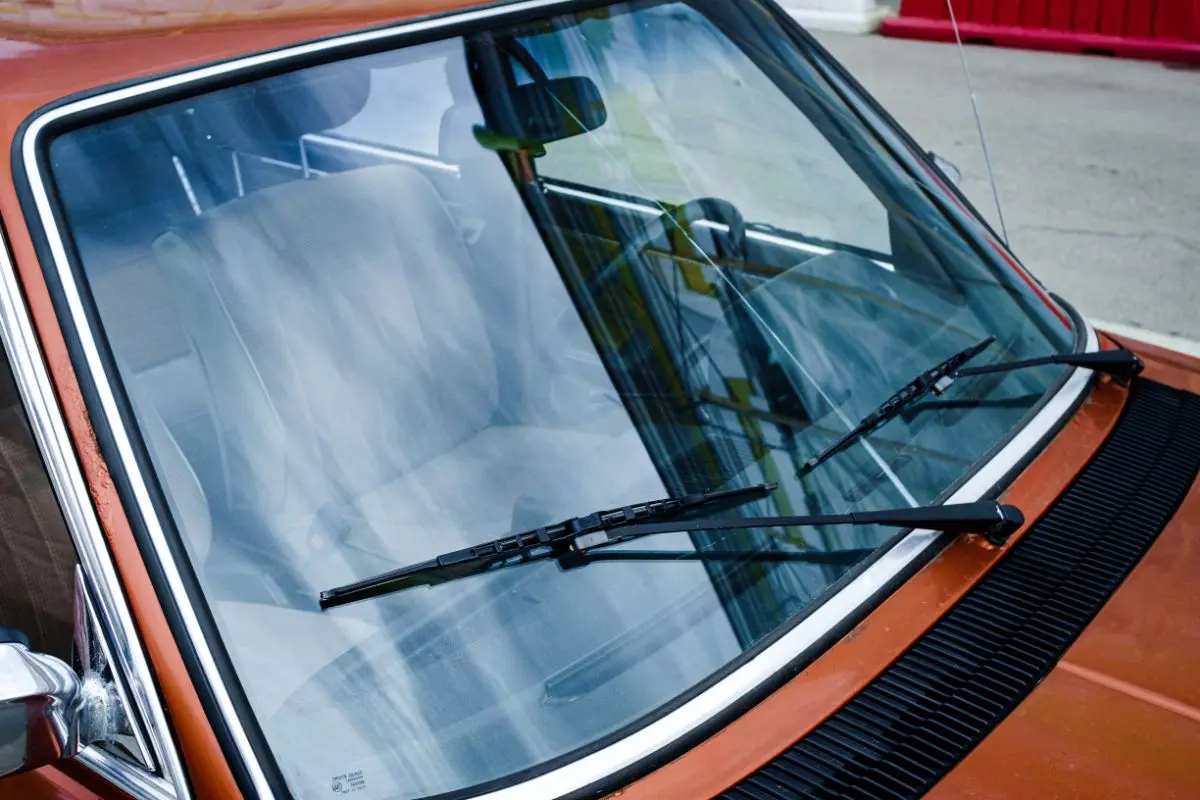 Give us a call today for a quote!